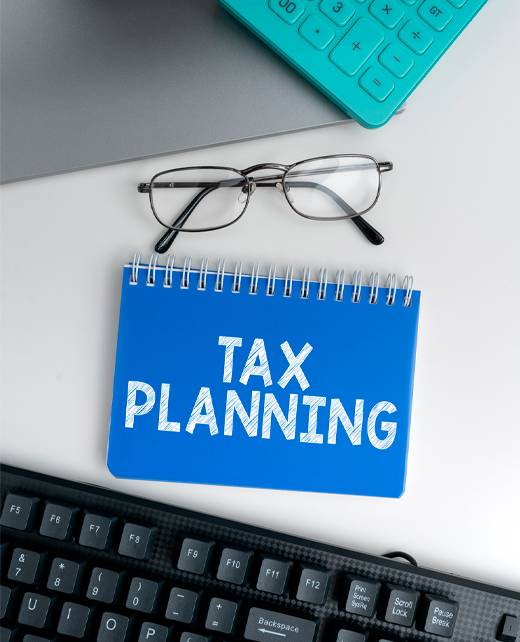 Accepting Virtual and In-person appointments
Established in 2015
Helping you receive the returns you deserve
New Resolution Tax Pro provides multiple tax services in the state of Georgia. We do offer virtual services for clients outside of the state. We speak English and Spanish languages. Our expertise is to make sure your taxes are done properly, efficiently, and in a timely manner. If you are looking to get your taxes done or if you need assistance with a tax audit, please schedule a call with us today!
Our Services
Need Help Creating Your LLC?
Not only does New Resolution Tax Pro help with your tax services, but we also help new businesses create LLC with the type of business you have in mind.
Not sure where to begin? We have you covered. We'll help you from start to finish along with the proper steps to register your business with the state.
Testimonials
Our customer reviews
I can't say enough good things about Kim. She's absolutely fantastic! Her follow-up is top-notch, always keeping me in the loop and answering any questions promptly. And let me tell you, she has the patience of a saint. No matter how many questions I had or how long it took me to gather documents (which sometimes took a while), she was always understanding and ready to help. She went above and beyond to assist me in navigating the ever-changing and always tricky tax waters, ensuring I received every possible deduction. I can't recommend her enough! She's an absolute rock star!
Well, where can I start. Kimberly has been doing my taxes for past 7 years and I trust her work. She definitely knows what she is doing, very professional, knowledgeable and always have positive energy which is what I always look for when I am doing business with an individual. Put it this way, I am so satisfied with Kimberly's work that I referred her over 45 plus people, all have nothing but great amazing feedback. I definitely would recommend everyone to go see New Resolution Tax Pro for all your tax needs.
My husband and I were seeking a new accountant in Georgia. A friend of ours highly referred Kimberly to us, and it was the best decision for our financial needs.
Kimberly was professional and well versed in small business tax advice. She assisted us in receiving a substantial amount for our refund, and we were impressed.
We have officially found our new accountant and most definitely recommend you use New Resolution Tax Pro for personal or business purposes.